News
Efficacy of traditional Amazonian medicine on depression and anxiety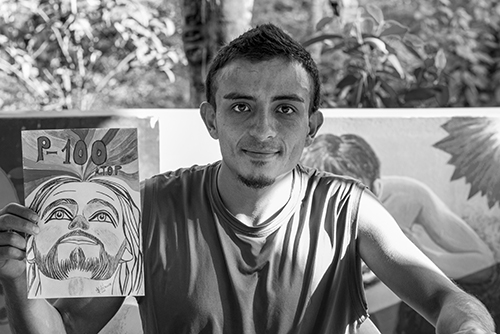 A new research article evaluating the efficacy of Takiwasi's treatment protocol on depression and anxiety has been recently published in the Journal of Psychoactive Drugs.
The present study evaluates the impact of integrating Ayahuasca and traditional Amazonian medicine with psychotherapy on depression and anxiety in the inpatient addiction treatment program of Takiwasi, by analyzing the results collected from the first set of patients recruited as part of the Ayahuasca Treatment Outcome Project – ATOP. Among the main results observed, from pre- to post-treatment, patients showed significant reductions in scores of anxiety and depression, and higher scores of quality of life and spirituality upon discharge.
"Pilot Evaluation of a Residential Drug Addiction Treatment Combining Traditional Amazonian Medicine, Ayahuasca and Psychotherapy on Depression and Anxiety". Authors: Cecile Giovannetti, Sara Garcia Arce, Brian Rush and Fernando Mendive.